Our Men's Exclusive Velvet Collection
When the ordinary simply won't do, our men's velvet clothing is here to help you look the part.
Choose from a range of blazers, waistcoats and trousers or full 3 piece suit to complete the look.. HOW BOLD WILL YOU BE?
DISCOVER OUR NEW MIX & MATCH SUIT COLLECTION
Find Your Perfect Suit Combination with our Mix and Match Suits Collection. Discover the ideal suit combination from our wide selection of Suits.
SHOP
Meet our
Shoes Collection
Be the talk of the town with our men's formal shoes collection. Whether it's an all-important meeting or a night on the dancefloor, you can do both in style. Go for the classic black or white formal shoes, available in slip-on loafers and Chelsea boots. Looking for wedding shoes for men? Walk down the aisle with confidence in a well-heeled pair of lace or slip-on black formal shoes. Put your best foot forward and go.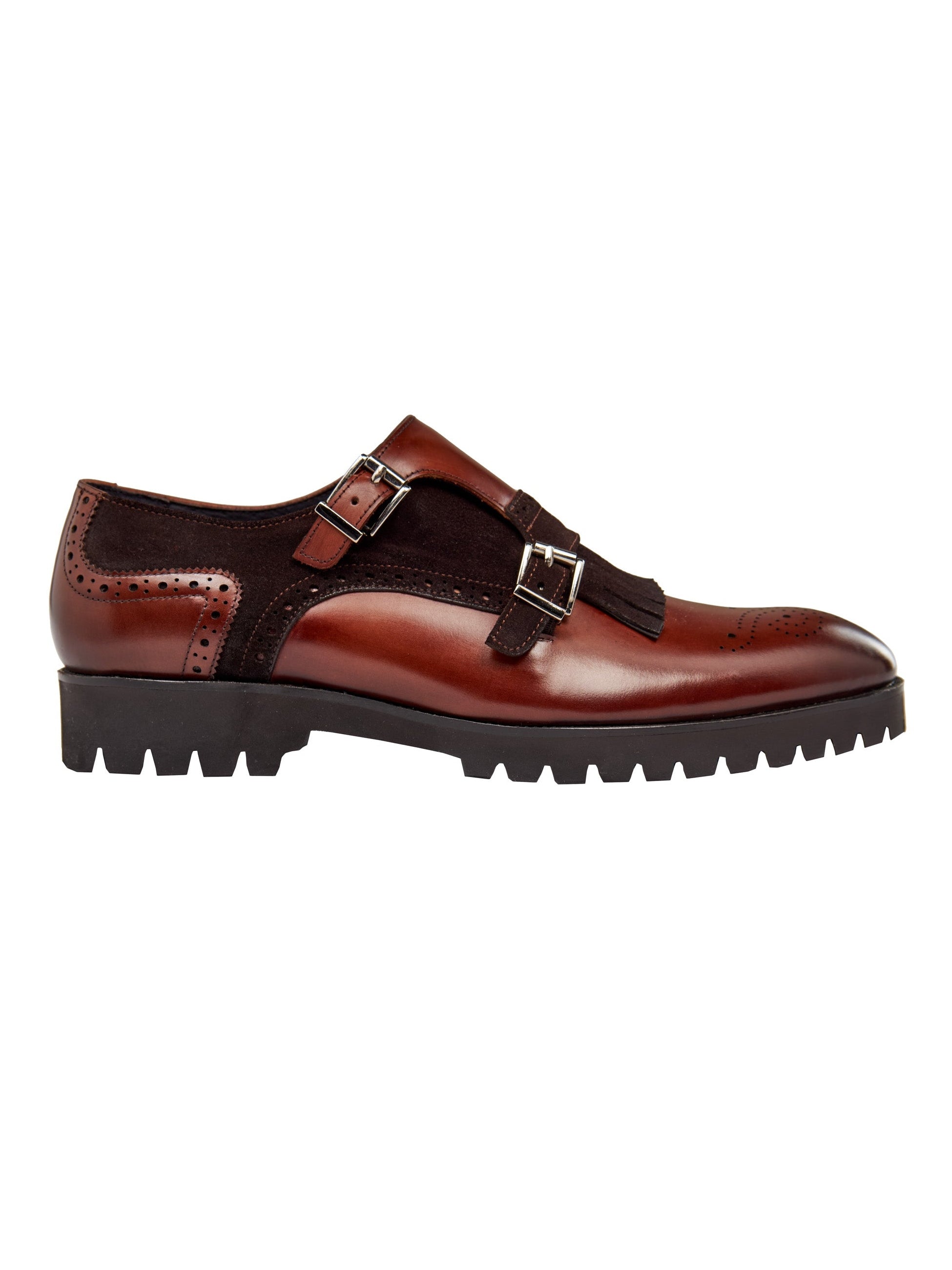 Real Leather
Our range of leather shoes are crafted from genuien calf leather and buffalo hide.
Pair with one of our velvet jackets to complete that classic look.
Shop
Faux Leather
Timeless style doesn't need to cost the Earth. Capture the look with faux leather shoes.
Pick your palette from bold bright reds to muted grey faux leather shoes.
Shop